Automated Accounting/ Management System
SAGE & PASTEL SOLUTIONS
Sage Pastel's accounting software solutions equip business owners internationally in streamlining their accounting and management processes. As a leading developer of accounting software packages, ERP software solutions and business management software solutions, Sage Pastel has been supporting the growth of start-up, small, medium and large enterprises alike since 1989
Simple and effortless daily financial management
Go 'beyond accounting' and focus on their your business
Professional Accountancy Services
We also design accounting and procedural manual
ERP System
Enterprise Resource Planning System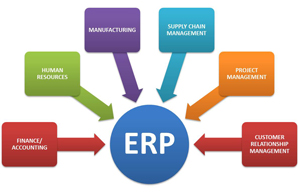 Enterprise resource planning (ERP) is business process management software that allows an organization to use a system of integrated applications to manage the business and automate back office functions. ERP software integrates all facets of an operation, including product planning, development, manufacturing processes, sales and marketing.
Integrated business processes.
One central database with no duplication of data.
Easy-to-use, powerful reporting across the whole suite.
The same look-and-feel across the whole system.
Feasibility Study
Feasibility Study and Best Advice on Computerisation Processes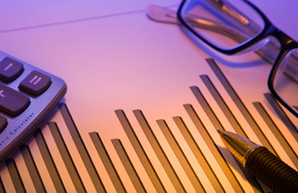 A feasibility study's main goal is to assess the economic viability of the proposed business. The feasibility study needs to answer the question: "Does the idea make economic sense?" Our study provides a thorough analysis of the business opportunity, including a look at all the possible roadblocks that may stand in the way of the organisation's success. The outcome of the feasibility study will indicate whether or not to proceed with the proposed venture. If the results of the feasibility study are positive, then the organisation can proceed to develop a business plan.
Thorough analysis of the business opportunity.
Support the process of decision making.
Book-Keeping
Book-Keeping and Payroll Bureau
Msunk Consulting has the staff and experience to help you to grow your business. We can help you to setup a new business or cleanup and existing company that has not had professional help.We can setup the reporting and systems needed to understand your business better. We can also create a budget and projections so that you can forecast and plan properly. Msunk Consulting can help with Sales Tax, Payroll Setup and Integration of your existing systems or help to streamline your bookkeeping systems with the correct checks and balances for Best Practices.
Certified Bookkeepers
Payroll Reconciliation
Balance Sheet, Custom Reports
Bookkeeping Clean-up
Payroll/Human Resource
Payroll/HR solution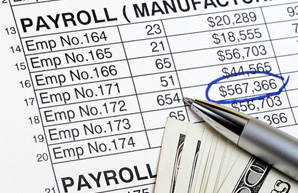 We provide complete payroll processing services including online payroll submission, electronic tax filing, payroll cost reporting, time and attendance systems, and certified payroll reports.
Accurate & Dependable
Complete Customer Experience
Complete Value
Executive Selection and Recruitment
Project Management
Nemo enim ipsam voluptatem quia voluptas sit aspernatur aut odit aut fugit.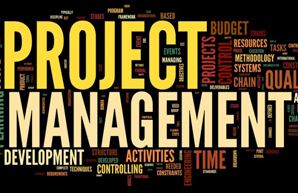 Project Management is the application of knowledge, skills, tools, and techniques to project activities to meet project requirements. The Project Management Office (PMO):
Provides skilled project managers to IT Services' most visible and complex projects.
Provides tools and processes for both PMO and embedded project managers to use in managing their projects.
Facilitates the process of project portfolio management. This includes identifying, prioritizing, authorizing, managing, and controlling projects to achieve specific strategic business objectives.
Implementation & Support Services
Implementation & Support Services